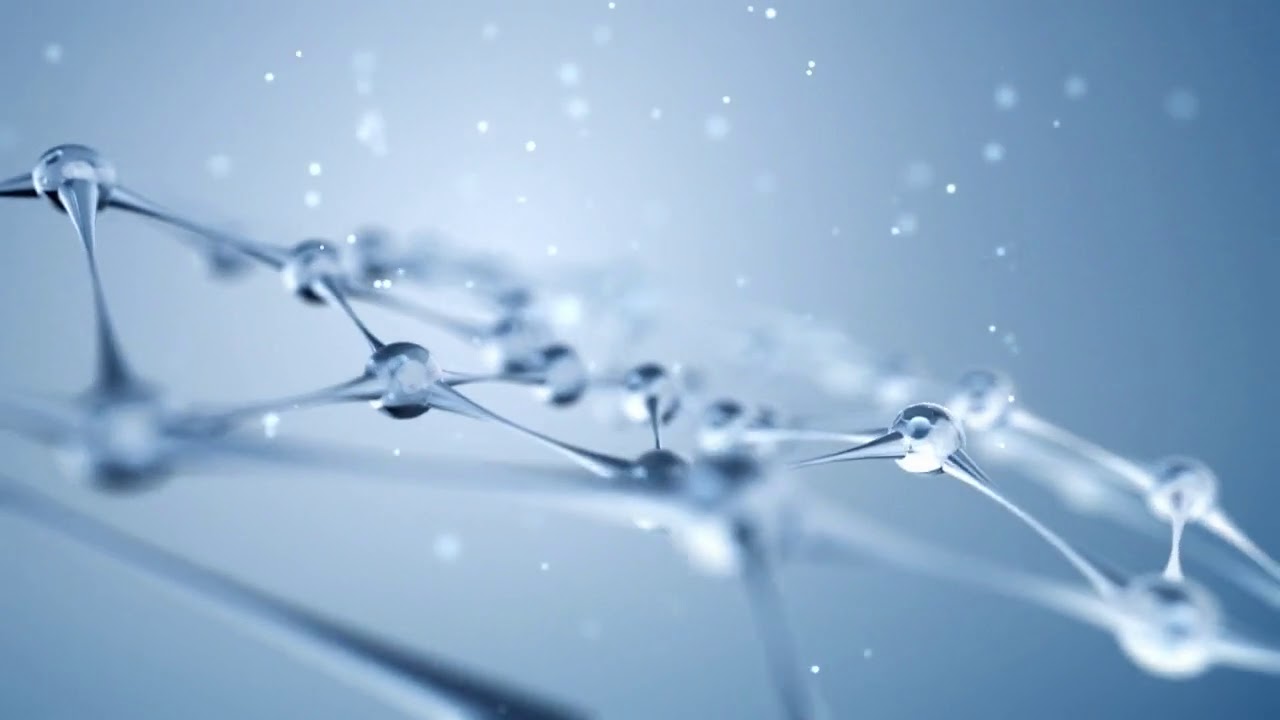 W
e provide leading pharmaceutical oncology drugs to promote health and quality of life by preventing and controlling disease, injury, and disability and to ensure that patients have direct access to innovative biotech therapies.
In the time of medical need, we are here to help!
EXELA constitutes a group of biotechnological companies that create and formulate pharmaceutical oncology therapeutic drugs helping people on their path to better health by identifying biotechnology's great potential to find cures for diseases, understand human cell biology and DNA, develop vaccines and manufacture antibiotics to effectively treat rare, chronic, and severe illnesses.
• Develop human antibodies that potentiate immune destruction of cancer.
• Engineer anti-tumor antibodies that selectively engage and activate relevant tumor-localized effector cells.
• Capable of targeting drug-resistant cancers and enhancing the standard of care.
• Advance the knowledge that was created through the years of basic scientific development and prior clinical trials.
• Develop therapeutic antibodies that can be engineered to maximally potentiate immune destruction of solid tumors and can be used in a broad range of cancers including lung, pancreas, colon, breast, etc.
• We envision significant several commercial partnerships and a broad pipeline of products that will be in the clinic for many significant medical indications.
Local Owners and Professional Managers

100% Employee-based (No Independent Contractors)

Extensive Pool of Full-Time and Relief Caregivers

Keep your loved one in the safest place – at home!